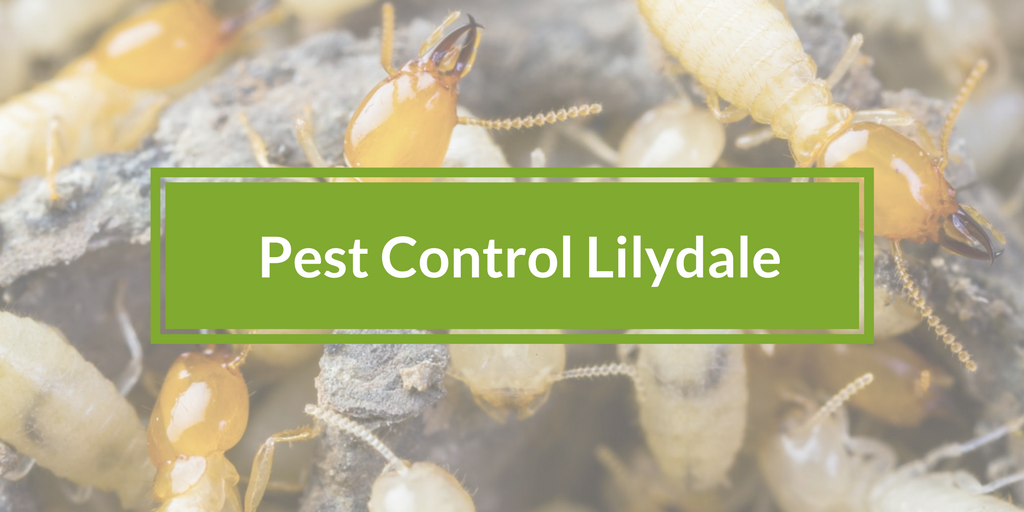 Let's face it, pests are a downright … pest. If you're reading this because they're scurrying around your home or business. Get on top of your problem with the pest control Lilydale residents and businesses can rely on - before an out of control infestation becomes your worst nightmare.
When it comes to Lilydale pest control, Cannon Pest Management is literally here for you. Our Pest Control Services are actually based in Lilydale, the idyllic gateway to the vast and beautiful Dandenong Ranges and Yarra Valley.
With a little help from Cannon Pest Management, we'll knock your pest problem on the head with fast and affordable possum removal, rodent control and termite control in Lilydale.
Why give us a call?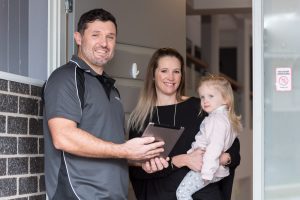 Your health: Critters like termites, possums, rodents, spiders, birds, cockroaches and other pests may seem simply annoying - but each one of them can bring diseases, germs and health risks into your home or business.
Your stuff: They don't just innocently scurry about at night - pests cause plenty of damage and mess to your castle.
Your livelihood: Pests are quite simply a pain in the you-know-what. At home you just want to chill out, and at work it's crucial to maximise productivity - without sharing space with unwanted guests.
Lilydale Pest Control Services
Termite control Lilydale: From Melbourne's great wine and fruit areas of the Yarra Valley in Lilydale and beyond, termites are a big problem. In fact, they cause more damage in Lilydale than any other pest, so give Cannon a call before it's too late.
Possum removal Lilydale: They may be cute, but they're not welcome where they make a mess, noise, and damage your roof, gutters and structures. Cannon does the possum removal Lilydale residents and business owners always rely on.
Rodent control Lilydale: Rats and mice strike terror into the hearts of just about every Lilydale resident and business owner - but they don't just make us yelp. Rodents also spread disease, spoil food and damage your stuff. Our rodent control services will make sure they don't ruin your day.
The above are the most requested pest control services in Lilydale. Cannon Pest Management's fully licensed and experienced technicians are also called on for unwanted birds, bugs, wasps, moths, ants and more, so give a call no mater what your pest problems are.
Serving Melbourne's Eastern Suburbs
We provide reliable Lilydale pest control services and also service Melbourne's eastern suburbs including Blackburn, Burwood, Bayswater, Croydon, Dandenong, Doncaster, Glen Waverley, Ringwood, Vermont ,Wantirna and surrounding suburbs. You can see our full service area on our contact page.
Cannon Pest Management provides pest control services in Lilydale, Melbourne.