September 28, 2018
Posted by:

Sean Cannon

Category: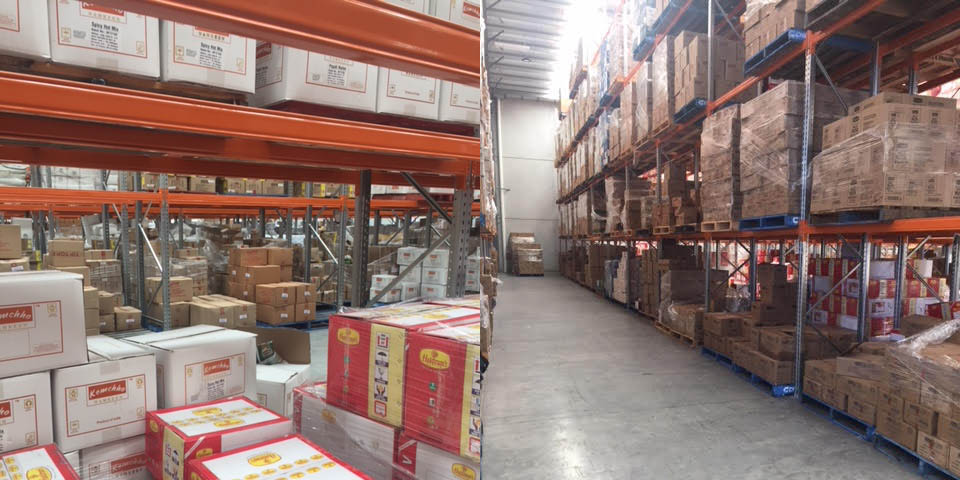 Pest Management for Warehousing and Distribution
Pest management within warehousing and distribution facilities is crucial to reduce the impact pests such as rats and mice can have on a business's operation. The health and safety of your staff and clients, damage to property including stock and also equipment resulting in downtime with significant loss of production are some of the risks associated with pest infestations.
Cannon Pest Management can provide you with a complete pest management program for your warehousing or distribution business. We provide the required reporting to meet your quality auditing requirements, a fast response time to any pest problem that may occur at your facility and a dedicated pest manager as a single point of contact.
Pest Management of Food Storage of Processing
There are strict government requirements for food storage and processing sites in Melbourne. The health related impacts that unattended pest activity within these sites can be huge. The risk of disease and food contamination related to pest infestations must be strictly monitored.
Cannon Pest Management currently works with food importihttp://www.cannonpestmanagement.com.au/files/service/ng sites in Melbourne. These sites have strict biosecurity controls and are subject to audits by the Department of Agriculture and Water Resources.
A business operators pest management responsibilities are;
regularly inspect the premises for signs of pest activity
take all practicable measures to prevent pests entering the food premises
take all practicable measures to eradicate and prevent the harbourage of pests on the food premises and those parts of vehicles that are used to transport food.
Cannon Pest Management will provide a complete integrated pest management program that will ensure that your business meets all of your pest control obligations.