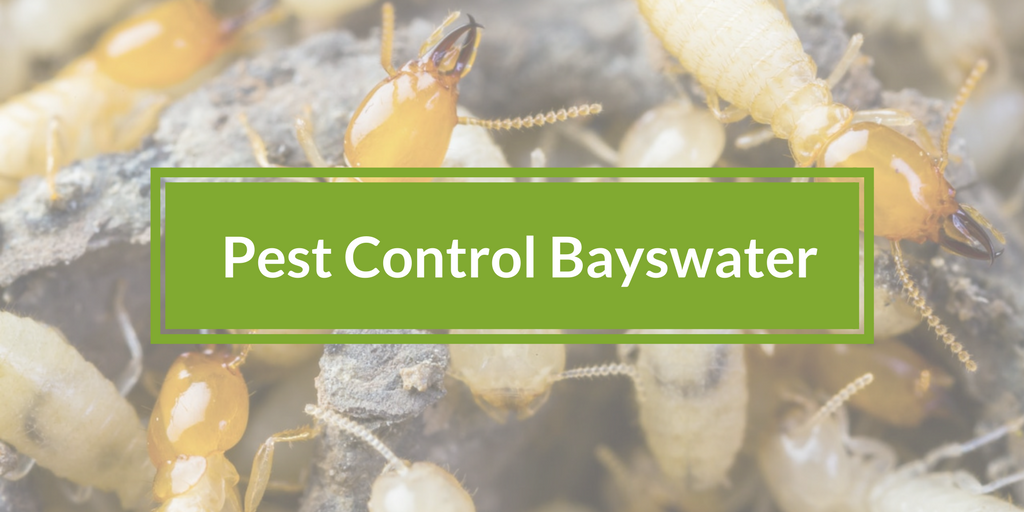 Pests are nothing but an absolute … pest. Maybe you're here because you've heard a horror story and need an inspection for piece of mind, or maybe they're running about your home or business. Either way, with our pest control services Bayswater residents and businesses can breath a sigh of relief.
Give Cannon Pest Management a call, and we'll knock over your pest problem with a fast and affordable service for possum removal, rodent control and termite control Bayswater businesses and residents can rely on.
Why Call Cannon Pest Management?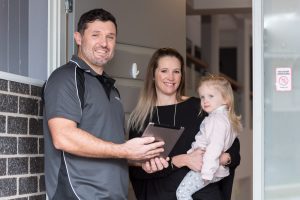 Health: It's true - Spiders, birds, cockroaches and the rest really are annoying. But they also carry diseases, germs and health risks into your business and home.
Assets: You may think pests just scurry about, but they also mess up your place, damage your investments and interfere with your life.
Peace: Your home is your castle, and your business premises is where you make your money. So you don't want to share those spaces with unwanted guests when expert pest control is just a call away.
Top 3 Bayswater Pest Control Services
Termite control Bayswater: Bayswater may be an awesome place to work, live and invest in, but termites remain a big problem. They damage more premises in Bayswater than any other pest, so call Cannon now for termite treatment and inspections before you regret it.
Possum removal Bayswater: Think possums are cute? Maybe they are, but not when they're making a mess, lots of noise and damaging your gutters, roof and assets. Cannon helps with humane possum removal Bayswater residents always recommend.
Rodent control Bayswater: Rats and mice make us leap onto the nearest chair, but they also carry disease, ruin our food and damage our homes and businesses.
There's plenty to love about Bayswater and the brilliantly multicultural city of Knox, but pests aren't one of them! Cannon Pest Management's experienced, licensed and friendly technicians also deal with your unwanted birds, bugs, wasps, moths and ants - and more!
Serving Melbourne's Eastern Suburbs
We provide reliable pest control services in Melbourne's eastern suburbs including Blackburn, Burwood, Bayswater, Croydon, Dandenong, Doncaster, Glen Waverley, Lilydale, Ringwood, Vermont ,Wantirna and surrounding suburbs. You can see our full service area on our contact page.
Cannon Pest Management provides pest control services in Bayswater, Melbourne.