If you need pest control in Ringwood right now, or someone you know has lived through a pest infestation and you want to take precautions to avoid the same problems, Cannon Pest Management can provide a swift, family-friendly solution.
Let's explore the 3 most important reasons to hire pest control services, followed by the most common Ringwood pest problems and solutions.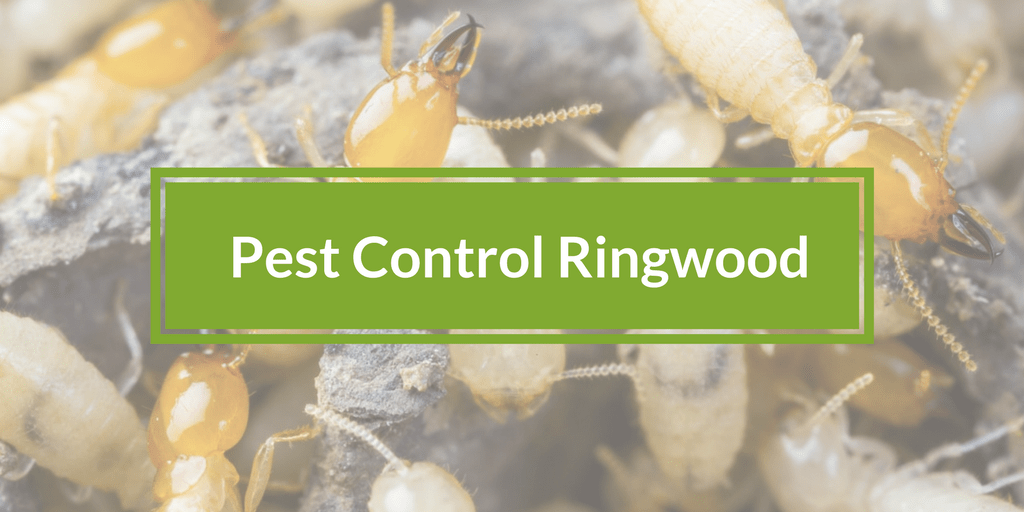 Your Families Health: Above all else, pest control in Ringwood is all about keeping you and your family healthy. Any unwelcome pest can spread germs and create hazards in your otherwise safe and hygienic space.
Property & Assets: Pests can lead to so much trouble that even the basic structure of your home or building can be completely destroyed. Your home is your castle, so when it comes to this valuable asset, pest control can't be ignored. Termite treatment, rodent control, possum removal services are popular for preventing damage to Ringwood homes.
Daily Life: Finally, pests are an unsightly pain. If you are a business owner in Ringwood, pest control measures are essential to avoid damage to your reputation and income pest infestations can cause. At home, your family's use and enjoyment of your property can be seriously compromised.
Don't Put Up With Pest Problems
For free quotes and a customer satisfaction guarantee, call the pest controllers Melbourne locals can rely on for fast and effective services. Cannon, your weapon against pests!
What are the most requested Ringwood pest control services?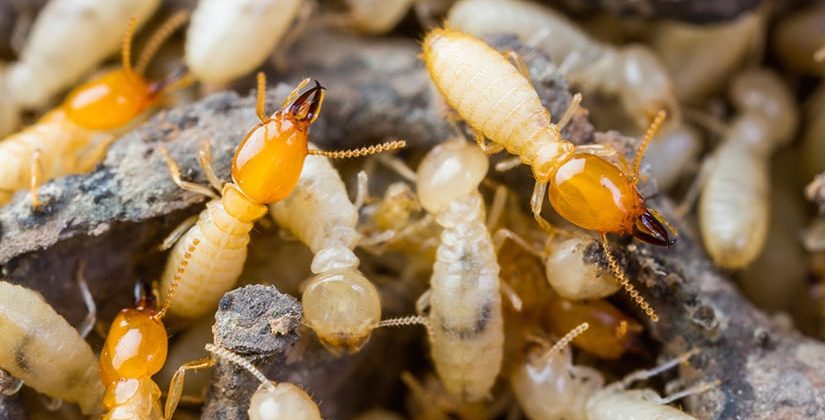 Without a doubt, termites are the most destructive pests in Ringwood. In fact, one in four Australian homes will be affected at some stage, and by the time the best Ringwood termite control is called in, a huge amount of damage can have been caused.
What's the answer?: When it comes to effective termite control in Ringwood, regular termite inspections and treatments prevent termites being discovered when the damage is already done. A trained and experienced termite control specialist can spot the early signs of termites and install physical and chemical barriers, baiting, monitoring and more.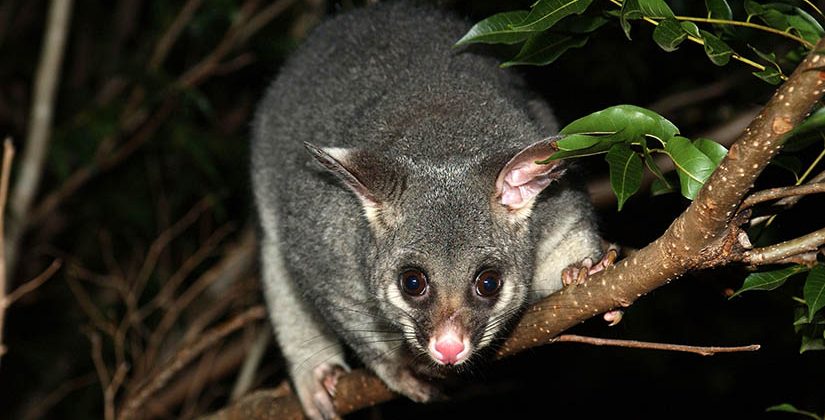 You may think they're cute, but if possums are where you don't want them to be, they can affect the integrity of your roof, gutters and other structures. Not just that, they cause a mess and make noise.
What's the answer?: Being native and therefore protected by law, trained Ringwood possum removal services consist of doing thorough inspections, sealing entries, installing one-way possum doors, and other possum control techniques.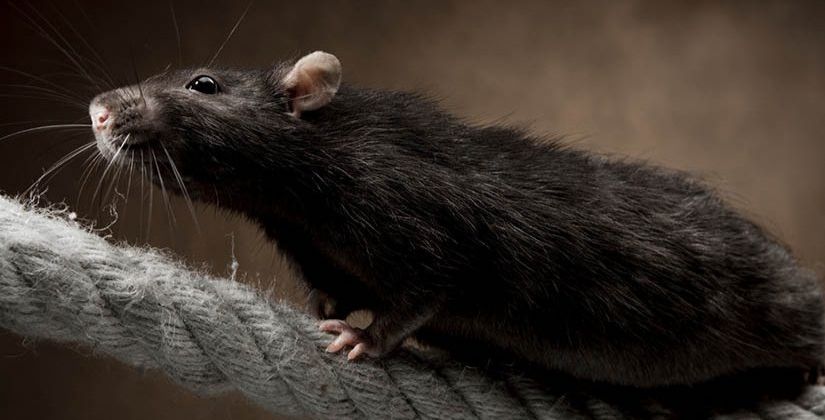 Think 'pest' and you're most probably thinking of mice and rats, as they spread disease, cause damage, spoil food and generally enrage, annoy and terrify the human residents!
What's the answer?: The good news is that Cannon's rodent control specialists know exactly how to get rid of rats and mice, including the use of 'rodenticides' or poison bait that should only be applied by trained professionals.
Of course, there are plenty of other pests that wreak havoc across Ringwood and beyond, including cockroaches, birds, bugs, wasps, moths, ants and more. The effective Ringwood pest control services offered by Cannon Pest Management can take care of all pest problems for households and businesses alike.
Pest Problems? Get In Touch!
Send us a message with your pest control needs and we'll give you a call to answer any questions and arrange a booking.
Ringwood Quick Fact: Ringwood is known for its clock tower. Conceived as a War Memorial after the Great War, the clock tower was built in 1928 on the corner of Whitehorse Road (Main Street) and Warrandyte Road. It was formally unveiled by the Mayor of the newly formed Borough of Ringwood, and not by military ceremony.

Source: Maroondah City Council
Don't Put Up With Pest Problems
For free quotes and a customer satisfaction guarantee, call the pest controllers Melbourne locals can rely on for fast and effective services. Cannon, your weapon against pests!
Happy Customers
We've helped people just like you with everything from pest prevention to dealing with large infestations, right across Melbourne's eastern suburbs. What did they have to say about working with Cannon Pest Management? Read some of our 100+ five star reviews to find out!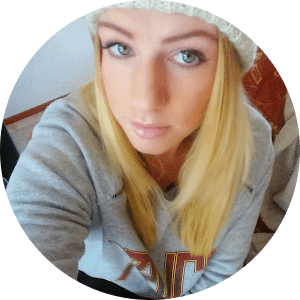 Very satisfied with the communication and organisation of Sean. Very friendly and happy to discuss concerns at any stage.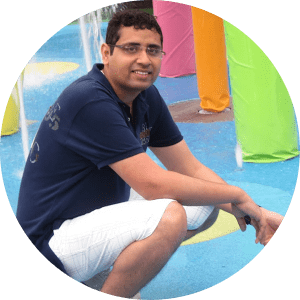 Very satisfied with rodent treatment provided by Sean.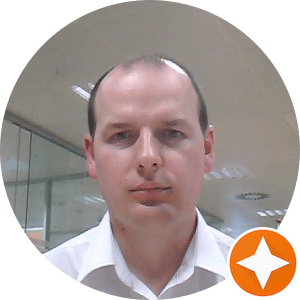 We are very happy. Sean knew that we wanted to get help quickly and he made an effort to find the earliest possible time slot.