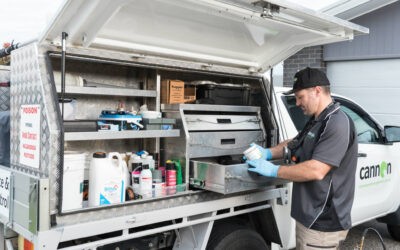 Termite treatments are a long-term solution to crashing a termites dinner party. We often get asked, (1) what termite treatment options are best and (2) how long does a termite treatment last?
read more
Don't Put Up With Pest Problems
For free quotes and a customer satisfaction guarantee, call the pest controllers Melbourne locals can rely on for fast and effective services. Cannon, your weapon against pests!