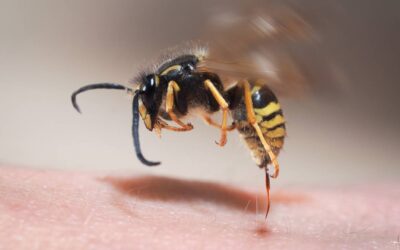 Is it more like a bite on your earlobe or being chained inside an erupting volcano? We explore everything you need to know about European wasp stings.
read more
Don't Put Up With Pest Problems
For free quotes and a customer satisfaction guarantee, call the pest controllers Melbourne locals can rely on for fast and effective services. Cannon, your weapon against pests!