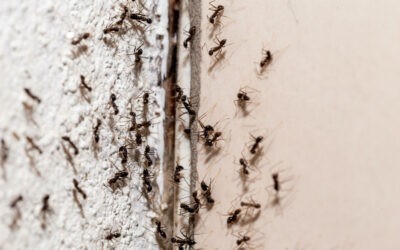 Did you know there are 150,000 ants on Earth for every single human being? Despite that, these 5 all-natural methods for how to get rid of ants really do work.
read more
Don't Put Up With Pest Problems
For free quotes and a customer satisfaction guarantee, call the pest controllers Melbourne locals can rely on for fast and effective services. Cannon, your weapon against pests!