I found termites in my house – what can I do?
STOP and READ this BEFORE you do anything!!
If you have just found termites in your home DO NOT DISTURB them, if you have already disturbed them, STOP it! This means pulling out damaged timber, spraying them with fly spray or any other act that interferes with the termites behaviour.
The discovery of termites in your home is very unnerving, thoughts will be racing through your mind. How long have these things been eating my home? How much damage has been done? How can I afford to fix this problem? All of these thoughts are distressing and lead to considerable stress. The one positive you can take from this is that you have found them and can take action to stop further damage!
What next?
Firstly, you need to be diligent and act on the problem by engaging a professional for assistance. You don't necessarily need somebody at your home immediately, we suggest within 24-48 hrs is satisfactory. Termites are not going to carry out further serious damage before you arrange help from a professional within this time frame.
When you engage Cannon Pest Management to help with your termite problem, we will carry out a thorough termite inspection of the property and provide an inspection report in accordance with AS3660. Once the inspection has been completed we will discuss treatment options with you and provide a detailed treatment proposal for your acceptance.
What does a treatment involve?
There are a number of termite treatment methods and they will depend on the nature of the termite infestation and the type of building construction. Often a treatment of the complete building structure will be required. This provides treatment of the existing termite activity and on-going protection for the treated building for up to 8 years.
What if I do nothing?
The worst thing you could do is replace the damaged timber and do nothing about effectively treating the termites. Even though you may have disturbed the termites enough for the current activity to cease, the reality is you've done nothing to control the termite colony that exists somewhere on your property or even a neighbouring property. The colony will remain active around your home and will very likely attack the building at some time in the future.
Need a quote for termite treatment? Contact us now!
Certified Installer For Leading Brands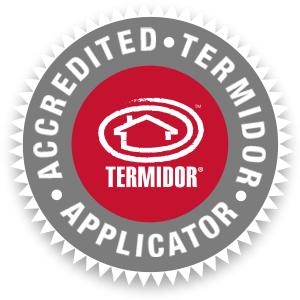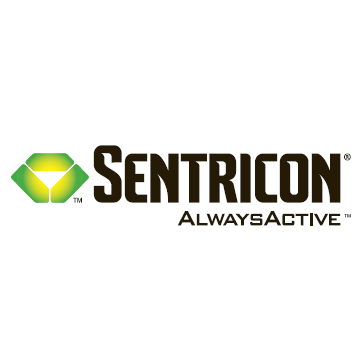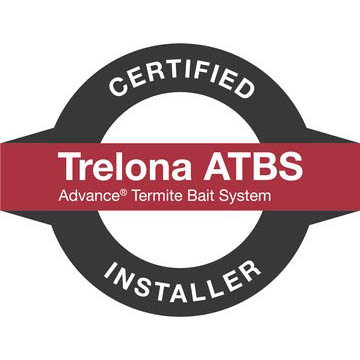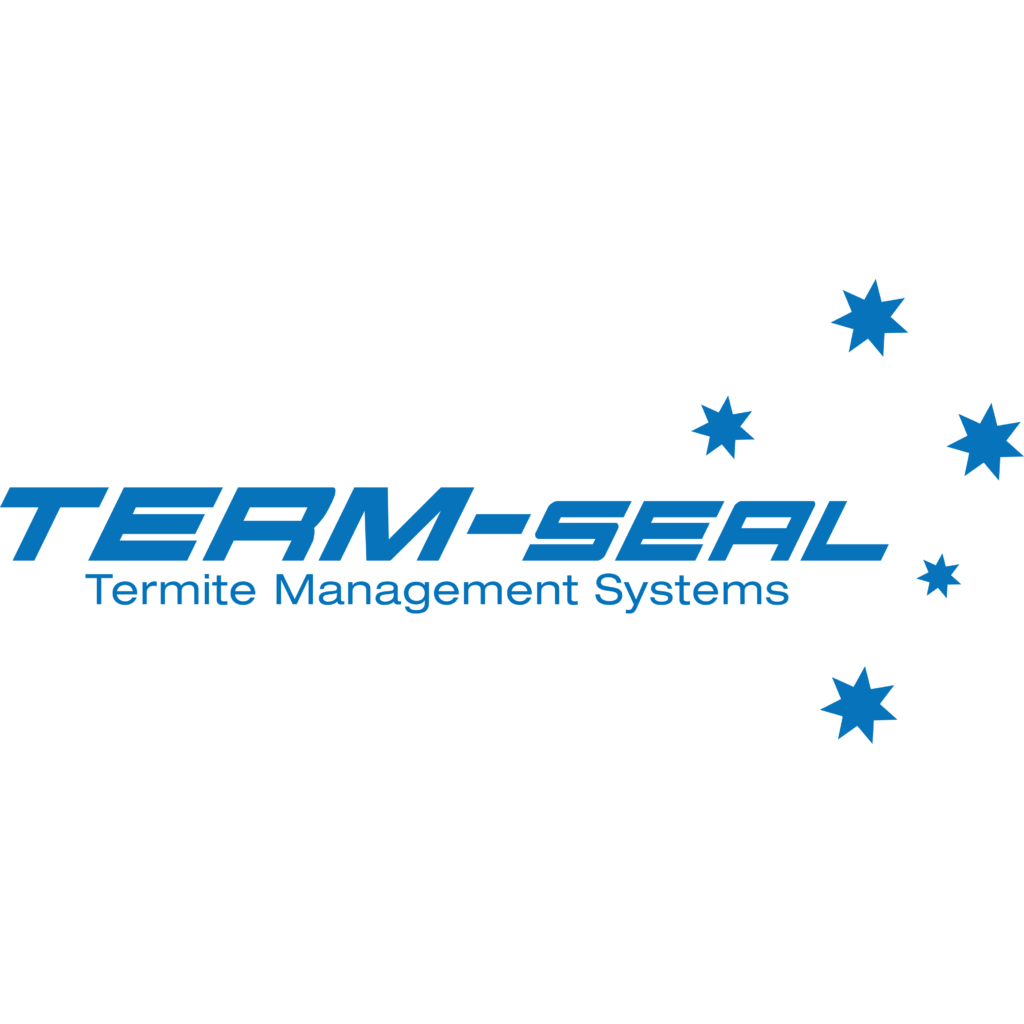 Pest Problems? Get In Touch!
Send us a message with your pest control needs and we'll give you a call to answer any questions and arrange a booking.
Happy Customers
We've helped people just like you with everything from pest prevention to dealing with large infestations, right across Melbourne's eastern suburbs. What did they have to say about working with Cannon Pest Management? Read some of our 100+ five star reviews to find out! Really impressed with Sean and his work… it's been two weeks since he did a spider spray at my house…he was punctual and answered all my questions ahead of time…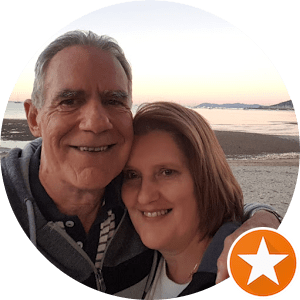 First contacted Sean a year ago when needing someone to deal with spiders and cockroaches at our previous house. He impressed me as someone well-experienced and knowledgable… After thorough research, we engaged Sean from Cannon Pest Management to eliminate spiders from our family home. …Sean was family (and pet) conscious in his approach, and delivered a quality, affordable and highly competent service…


Don't Put Up With Pest Problems
For free quotes and a customer satisfaction guarantee, call the pest controllers Melbourne locals can rely on for fast and effective services. Cannon, your weapon against pests!