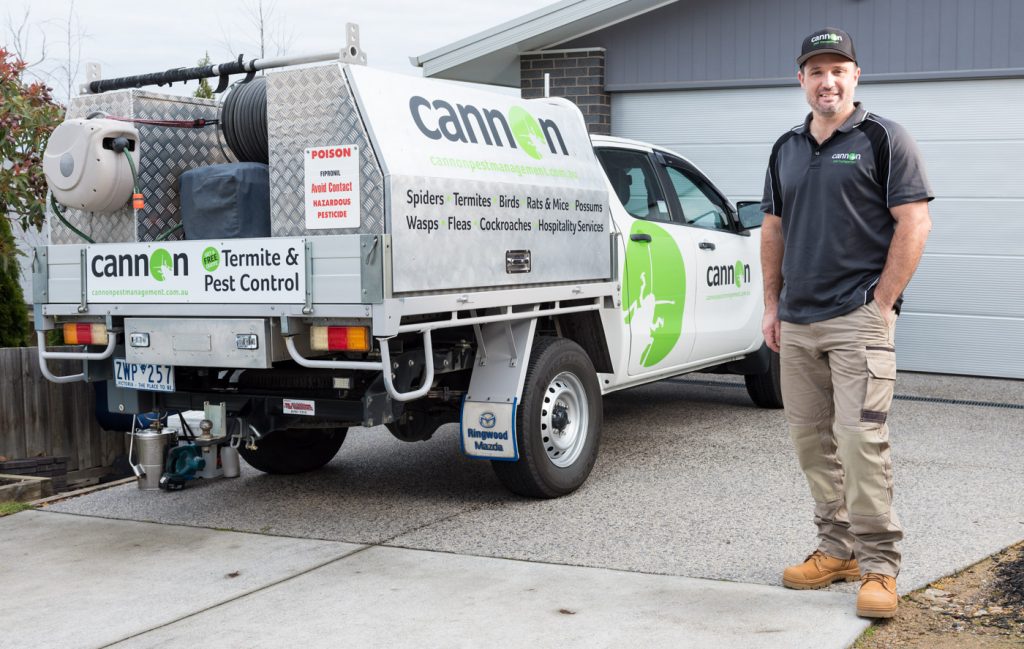 Cannon Pest Management is your local pest protection operator committed to providing safe, high quality and reliable services to households and businesses. We are a family-owned and operated business that specialises in Termite Protection services, Commercial Pest Control and all Household Pest Control services.
We are fully licenced by the government, insured and skilled to identify and manage your pest problems. We engage in continuous professional development and research of new products and technology.
Our products are of high quality with government approval for use in your business or home. We do not over apply pesticides and use the safest solutions to protect you and the environment.
Contact us and talk to our friendly qualified staff, we are always happy to discuss any pest problem and look forward to providing a solution.
Hours of Operation
Mon-Fri | 9:00AM – 5:00PM
Sat-Sun | Closed
These are our general hours of operation, appointments can be made outside these hours by prior arrangement.
Area of Coverage
Our business provides pest control services mostly within the Melbourne Eastern Suburbs, we do operate outside this area depending on the service required.
Payment Methods Accepted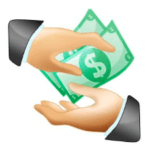 Contact us now for a free quote!