Contact the Pest Control Experts
Contact the Pest Control Experts
Service Area
Melbourne Eastern Suburbs, Yarra Valley & Dandenong Ranges
If you would like a quote or you're interested in our pest control services, then please do not hesitate to contact us using the form below. We do our best to reply to all emails promptly.
Contact Hours:
Mon-Thu | 8:00AM – 6:00PM
Fri | 8:00AM – 5:00PM
Sat | 8:00AM – 4:00PM
Or email us at: [email protected]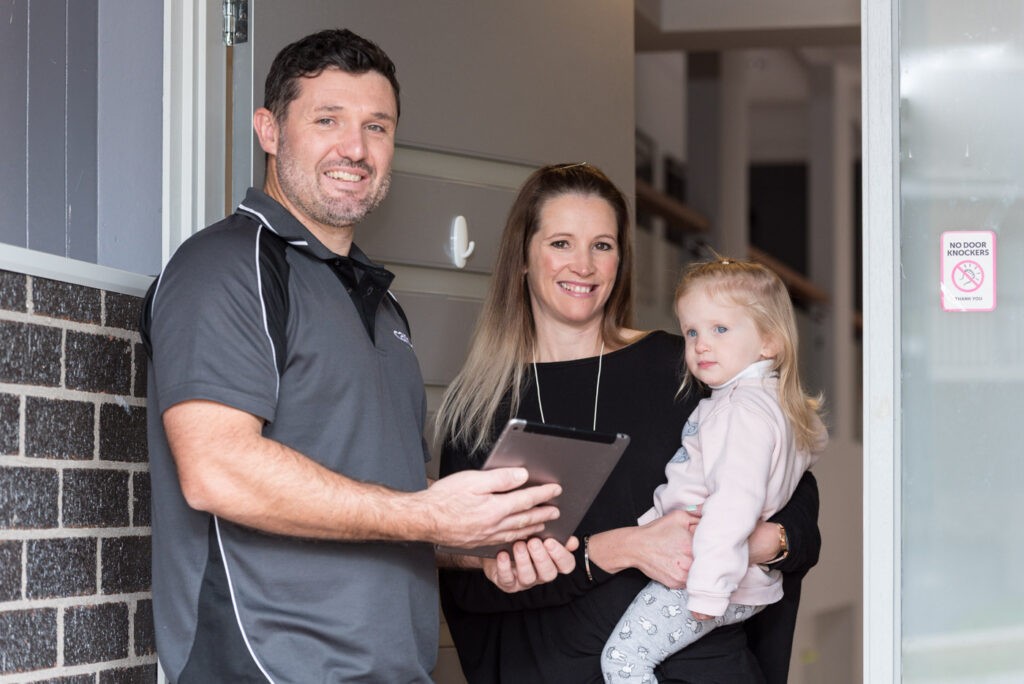 Pest Problems? Get In Touch!
Send us a message with your pest control needs and we'll give you a call to answer any questions and arrange a booking.