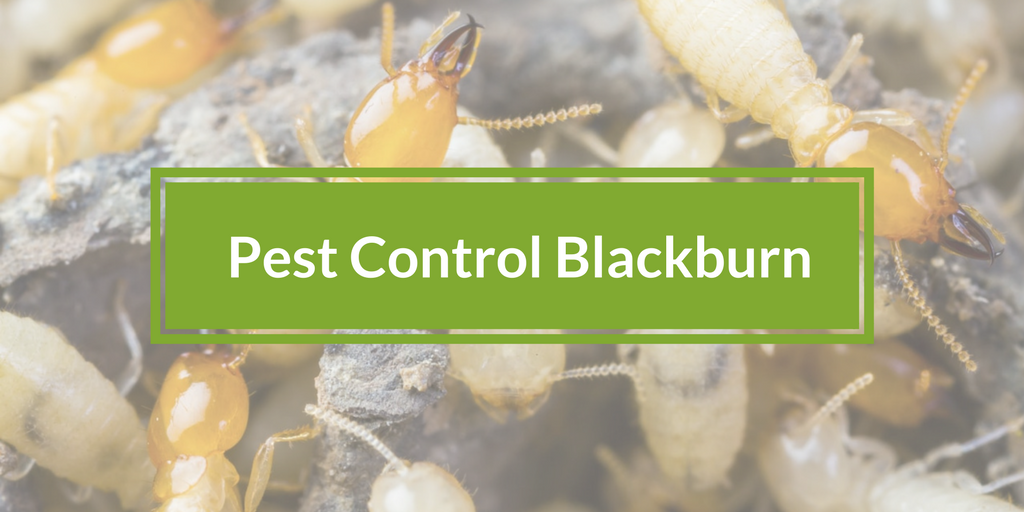 If pests are a problem at your place or you've heard a horror story, you know just how much trouble an infestation can cause. Cannon Pest Management is a leading provider of professional, family-friendly pest control services in Blackburn.
Let's explore the 3 most important reasons to hire pest control services, followed by the most common Blackburn pest problems and solutions.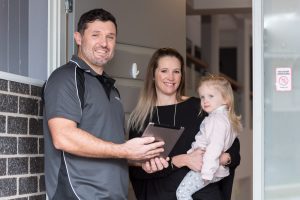 Family Health: Your families health and safety is the most important reason you can't ignore pest problems. Any unwelcome pest can spread germs and cause havoc in your otherwise safe and hygienic home.
Investments & Assets: Your home is your castle, and while it's important to keep up it's appearance, there are sometimes hidden pest problems causing extensive damage or electrical hazards just below the surface. Proactive pest control is the best way to prevent damage to Blackburn homes.
Daily Routines: Last but not least, pests are just a pure and simple pain. An infestation at your business premises can grind things to a halt, while pests at home can spoil your family's fun and relaxation.
What are the most requested Blackburn pest control services?
Termite Control Blackburn: It's beyond a doubt that termites are not only the most destructive pests in Blackburn, but also throughout Victoria and beyond. One in four Blackburn homes and businesses will have termite trouble at one time or another. By the time you call for Blackburn termite control services often is called the damage has already begun.
What's the answer?: When it comes to effective termite control in Blackburn, regular termite inspections and treatments prevent termites being discovered when the damage is already done. A trained and experienced termite control specialist can spot the early signs of termites and install physical and chemical barriers, baiting, monitoring and more.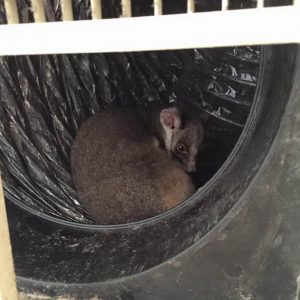 Possum removal Blackburn: Possums may be cute and seem cuddly, but once they've moved in where you don't want them to be, they can be trouble. We're talking compromising the integrity of your roof, damage to your gutters, not to forget the mess and the noise.
What's the answer?: As a native species and therefore protected by law, it's best to call on professional and humane possum removal services for Blackburn homes. Techniques involve the carrying out of thorough inspections, the sealing of entries, and the installation of one-way possum doors.
Rodent control Blackburn: Think 'pest' and you're most probably thinking of mice and rats, as they spread disease, cause damage, spoil food and generally enrage, annoy and terrify the human residents!
What's the answer?: The good news is that Cannon's rodent control specialists know exactly how to get rid of rats and mice, including the use of 'rodenticides' or poison bait that should only be applied by trained professionals.
Termites, possums and rodents - that's a lot of pesky pests! Of course, there are plenty of other pests that wreak havoc across Blackburn and beyond, including cockroaches, birds, bugs, wasps, moths, ants and more. The effective pest control services offered by Cannon Pest Management can take care of all pest problems for households and businesses alike.
We provide reliable pest control services in Melbourne's eastern suburbs including Blackburn, Burwood, Bayswater, Croydon, Dandenong, Doncaster, Glen Waverley, Lilydale, Ringwood, Vermont ,Wantirna and surrounding suburbs. You can see our full service area on our contact page.
Cannon Pest Management provides pest control services in Blackburn, Melbourne.