Expert Termite Inspection Services For Melbourne
Most homes in the Melbourne region are at risk of termite attack, especially where eucalyptus gum trees are close by – within a 100-metre radius of the building. Every year, more money is spent on house repairs from damage caused by termites than the damage caused by natural disasters. Yet most home insurance does not cover you for termite damage.
Your family home is most often your most valuable asset. You will insure it, you repair it and often make improvements for better living. But when did you last have a termite inspection carried out by a qualified Timber Pest Inspector?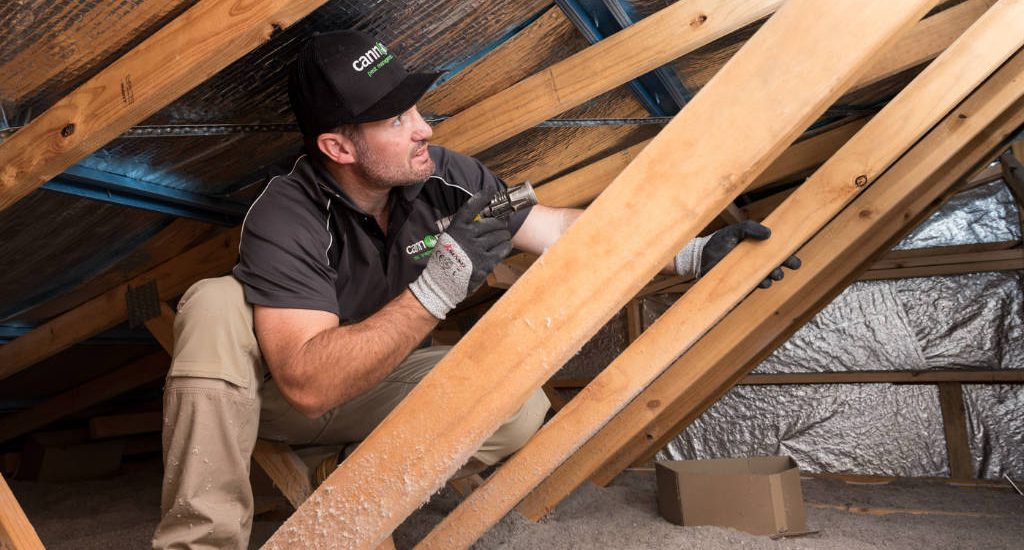 Certified Installer For Leading Brands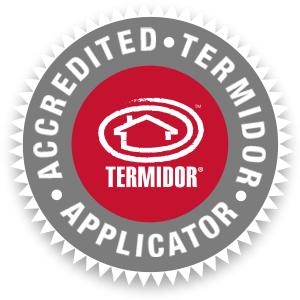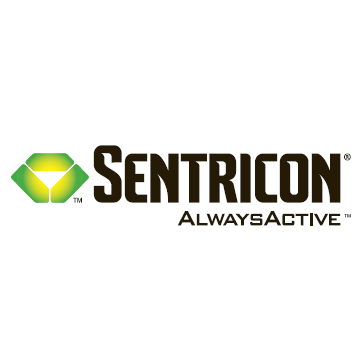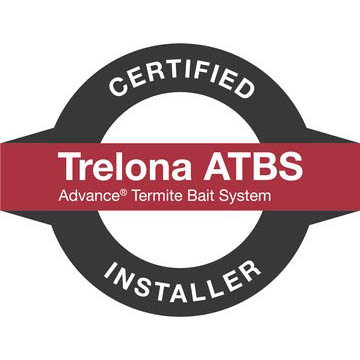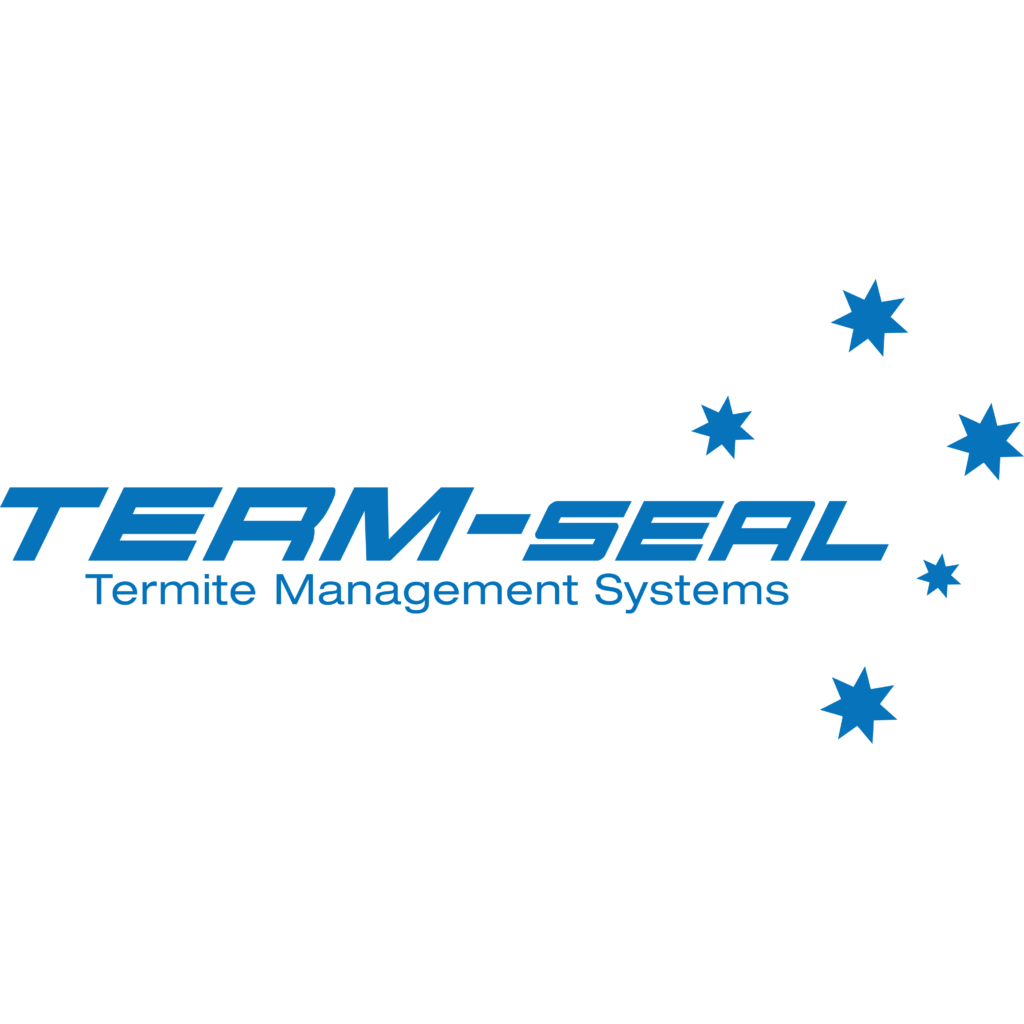 Don't Put Up With Pest Problems
For free quotes and a customer satisfaction guarantee, call the pest controllers Melbourne locals can rely on for fast and effective services. Cannon, your weapon against pests!
Comprehensive Termite Inspection Reports
Our inspections are carried out like an investigation. We look for faults in your home that may cause future issues, not only with termites but also with other issues such as leaking plumbing, wood rot, broken roofing, leaking roofs and things that attract termites in your garden. In our termite reports, we list all these issues with our recommendations to fix the problems. Often these issues can be rectified by the homeowner.
The termite inspection report will describe the property and what areas have been inspected. It will also list all the areas that are unable to be inspected (this is normally due to access issues). Our termite reports will clearly list any live termite activity, evidence of termite workings and record any visual termite damage.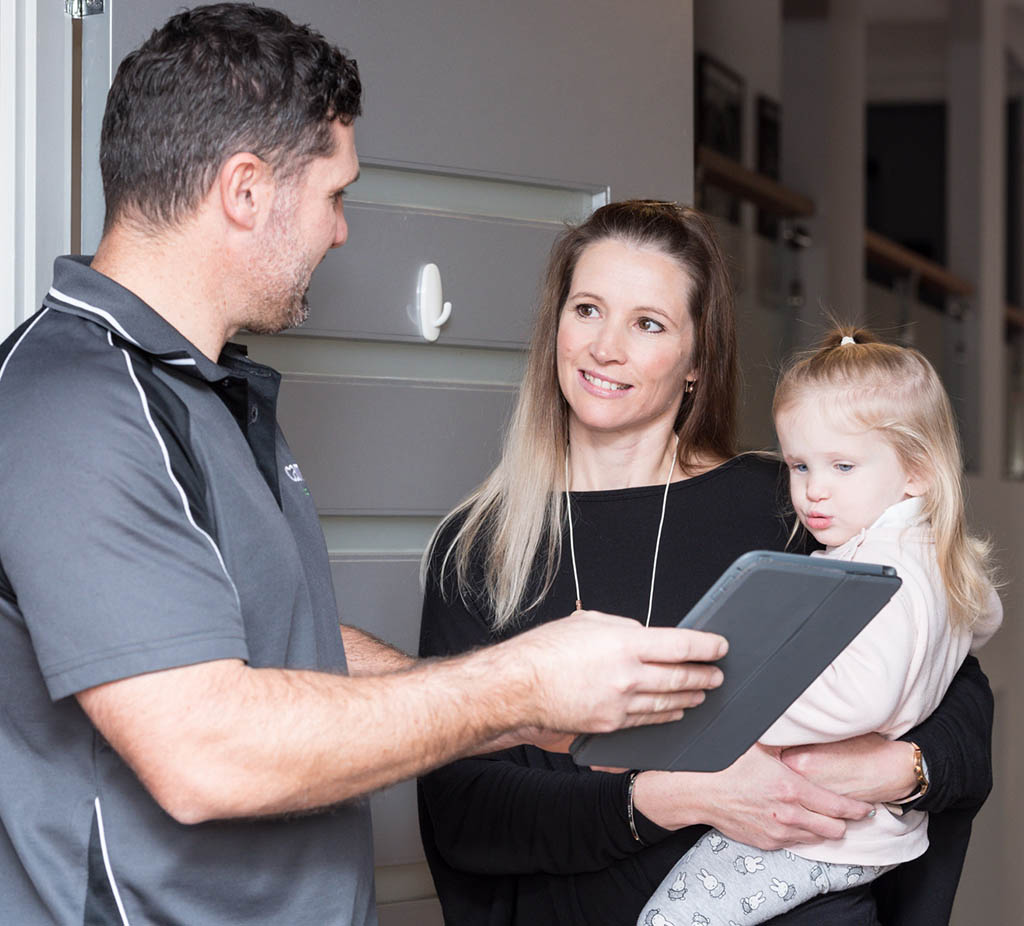 Also, our termite inspection reports will note any conductive conditions that attract termites to your property, including such things as high levels of moisture, plumbing leaks and poor site drainage, structural timbers in contact with soil, or poor ventilation.
You'll receive a comprehensive and understandable termite inspection report that contains colour photo's which will be emailed within 24 hours.
We check for visual evidence of live termites or termite damage and conducive conditions in these areas:
The fence line and garden
External building perimeter
Sub floor (if you have one)
All accessible rooms inside the house
Roof voids where there is an access hole
Pre-Purchase Pest Inspections: Prospective property buyers should always have a Timber Pest Inspection conducted prior finalising the purchase of a property. We will provide a comprehensive report detailing termite activity, termite damage, conditions that could attract termites, evidence of wood rot and timber borer activity and damage. We specialise in termite detection and treatments, we do not carry out building inspections, however, if you like we can provide details of building inspectors that we trust and work with.
Visual Termite Inspections: If you're a home owner you can contact us to carry out a complete visual termite inspection of your property. This could be for preventative purposes or you may be concerned about a recent discovery that may be termite activity or damage.
Termite Inspection Technology
Our inspection tools include a Termatrac T3i comprising of a Termite Detection Radar, Remote Thermal Sensor and Moisture Sensor, coupled with Data Storage and Reporting.
The Termatrac T3i is the most advanced device in the world developed purely to detect, confirm and track the presence of termites.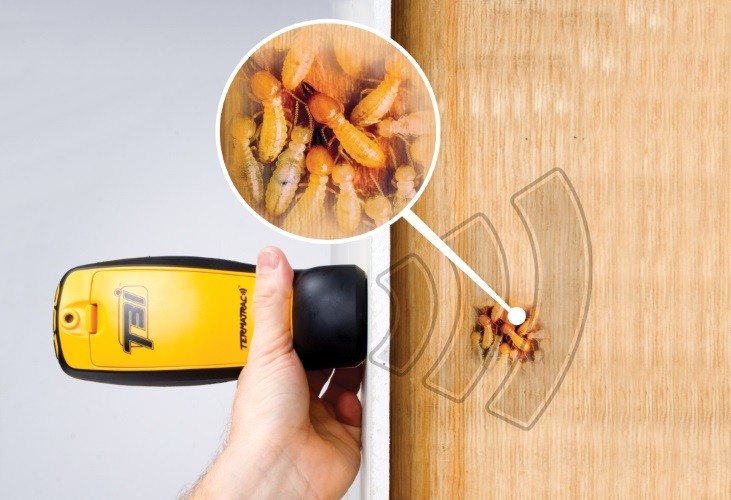 Pest Problems? Get In Touch!
Send us a message with your pest control needs and we'll give you a call to answer any questions and arrange a booking.
Happy Customers
Our regular clients know our commitment to being available whenever we're needed and reputation for high quality, reliable work that lasts long after we leave. See what customers are saying about our Melbourne pest control services and why Melbourne locals recommend us. Contacted Cannon Pest Management for a termite inspection, Sean was very thorough, checking for termites…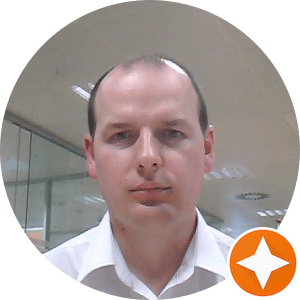 We are very happy. Sean knew that we wanted to get help quickly and he made an effort to find the earliest possible time slot… We had Sean come and inspect and treat our home for termites. Sean was extremely thorough and diligent…


Don't Put Up With Pest Problems
For free quotes and a customer satisfaction guarantee, call the pest controllers Melbourne locals can rely on for fast and effective services. Cannon, your weapon against pests!
Termite Inspections FAQ's
As fascinating as they are to be studied, termites are among the most common and destructive pests in Australia – and Melbourne is no stranger to them. Here are the most common termite inspection questions people ask our team.
How Long Does A Termite Inspection Take?
A full and comprehensive Melbourne termite inspection can take some time. The size of the home and construction type, whether the home is built on a sub-floor or a concrete slab, if there is access into the roof or not and size of the property itself will determine the inspection time. If your home is an average suburban three or four-bedroom house, as a general indication, a termite inspection will take at least 1.5 to 2.5 hours. This time can be longer if there are numerous issues to deal with.
How Much Does A Termite Inspection Cost?
The cost of termite inspections will vary depending on your location, the type of house construction and ease of access for the inspection. Termite inspections in Melbourne for a typical 3 bedroom home start from $275.00, a tiny fraction of the potential damage timber pests can cause!
What Happens If We Detect Termite Activity?
We are qualified and licensed to provide you with a treatment plan to treat active termites within the building and provide an ongoing termite management system to control termites and protect your home from further termite attack. There are several termite treatment methods available and we can recommend suitable options for your home. At your request, we will provide a free no-obligation treatment proposal that details all components of the treatment plan.