September 28, 2018
Posted by:

Sean Cannon

Category: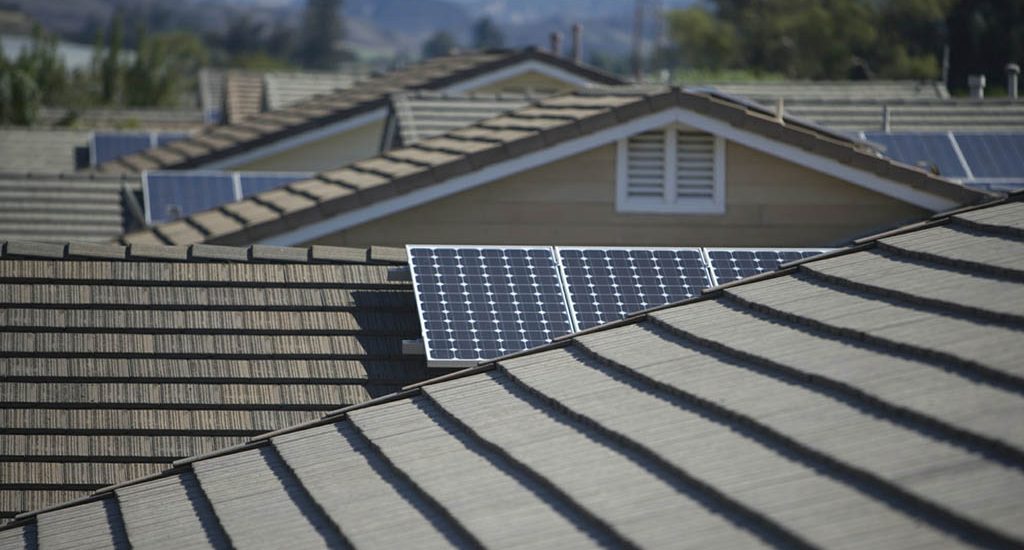 Cannon Pest Management are here to help real estate property managers, landlords and tenants across Melbourne's eastern suburbs. You can feel confident that you will be working with a pest control company that is punctual, reliable and respectful.
We understand property managers have a demanding and often stressful job. Cannon Pest Management is here to help take the stress out of rental property pest control for you.
What we offer property managers:
Dedicated single point of contact
We will confirm when a work order has been received
Same day communication with tenants for access (if preferred)
Confirm when the work will be taking place
Preferred rates to clients under your property management
Landlord and Tenant Pest Control Responsibilities
There is some confusion around who is responsible for rental property pest control, is it the tenant or the landlords responsibility to attend to a pest problem?
The fact is that legislation is not clear and is open to interpretation and the cause of the pest is often subject to dispute.
Pest control becomes the general responsibility of both tenants and landlords to maintain the property in a state of good repair, safety and tidiness.
Generally, as a property owner, you are responsible for pest management, for example, rats, mice and termite protection. There can be an a special case where the pest activity was caused by your tenant's poor housekeeping or lack of cleanliness. If your tenant has not been disposing of waste or has contributed to increase the presence of pests, as a property owner you could argue that it is your tenant's responsibility. But that as it may, what's imperative is the timeline leading to the discovery of the pest issue.
The tribunals have found that if a tenant reported an issue very soon after moving into a rental property then this would be a reasonable timeframe to place the responsibility on the landlord to provide a suitable pest treatment.
Need a quote for rental property pest control? Contact us now!