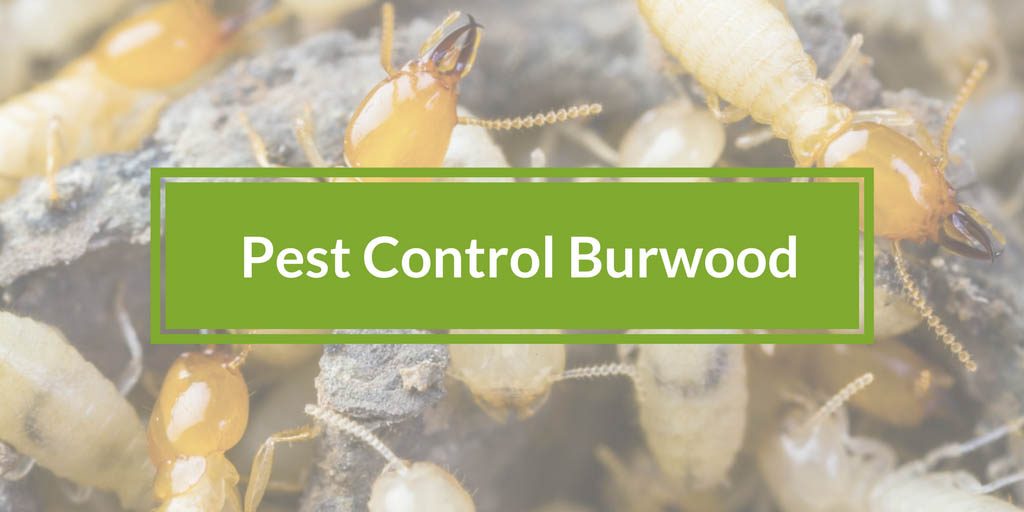 Are pests bugging you? When it comes to the best pest control in Burwood, Cannon Pest Management has you more than covered.
Let's explore the 3 reasons why pest control is so important, followed by the most common Burwood pest problems and solutions.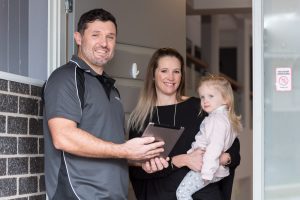 Health: Termite and rodent control, possum removal, and getting unwanted spiders, birds, cockroaches and other pests from your life may simply sound sensible, but above all else it's about keeping you and your family healthy. Any unwelcome pest can spread germs and carry diseases in your otherwise safe and hygienic space.
Assets: Pests can lead to so much trouble that even the basic structure of your home or building can be completely destroyed. Your home is your castle, so when it comes to this valuable asset, pest control can't be ignored.
Life: Finally, pests are just a nuisance - plain and simple. If you're a Burwood business owner, your reputation or income can be severely affected if pests are rampant. At home, your family's use and enjoyment of your property can be seriously compromised.
What are the most requested Burwood pest control services?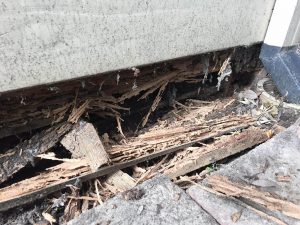 Termite control Burwood: There's no doubt about it - termites are trouble. Hands-down, they're the most destructive pests in Burwood and beyond, with one in four homes affected. Without regular termite inspections, by the time you notice anything, the underlying damage can be catastrophic.
What's the answer?: When it comes to the best termite control Burwood can offer, one great recommendation is for regular termite inspections - as the trained and experienced eye can spot the early signs long before you can. If termites are detected, are plenty of things top Burwood termite control specialists will do, including physical and chemical barriers, baiting, monitoring and more.
Possum removal Burwood: They may appear cute, but when possums start being where you don't want them to be, that's where the trouble starts. We're not just talking about the mess and the noise, but the integrity of your roof, your gutters and your other structures.
What's the answer?: Possums are native and therefore protected, so you must use professional and humane possum removal services. Preventing possums returning means carrying out regular inspections, the sealing of entries and holes, the installation of one-way possum doors, and more.
Rodent control Burwood: When many people think 'pest', they automatically think of rats and mice - and for good reason. They spread disease, chew wires, cause damage, spoil food and generally annoy and terrify your family.
What's the answer?: The good news is that Cannon's rodent control specialists know exactly how to get rid of rats and mice, including the use of 'rodenticides' or poison bait that should only be applied by trained professionals.
There are plenty of other pests that do more than just pester across Burwood and beyond - we're talking cockroaches, birds, bugs, wasps, moths, ants and more. Don't put up with pest problems. The best pest control Burwood has to offer is none other than family-owned Cannon Pest Management, whose fully licensed, friendly and highly experienced technicians are standing by to tackle pests problems - whether you're a household, business, builder or developer.
We provide reliable pest control services in Melbourne's eastern suburbs including Blackburn, Burwood, Bayswater, Croydon, Dandenong, Doncaster, Glen Waverley, Lilydale, Ringwood, Vermont ,Wantirna and surrounding suburbs. You can see our full service area on our contact page.
Cannon Pest Management provides pest control services in Burwood, Melbourne.