Bird Control For Melbourne's Eastern Suburbs
Home and business owners can rely on our team at Cannon Pest Management to provide comprehensive and customised bird control solutions for their property.
To find out more about how we can create a customised plan to exclude pest-birds from your building, feel free to contact us today!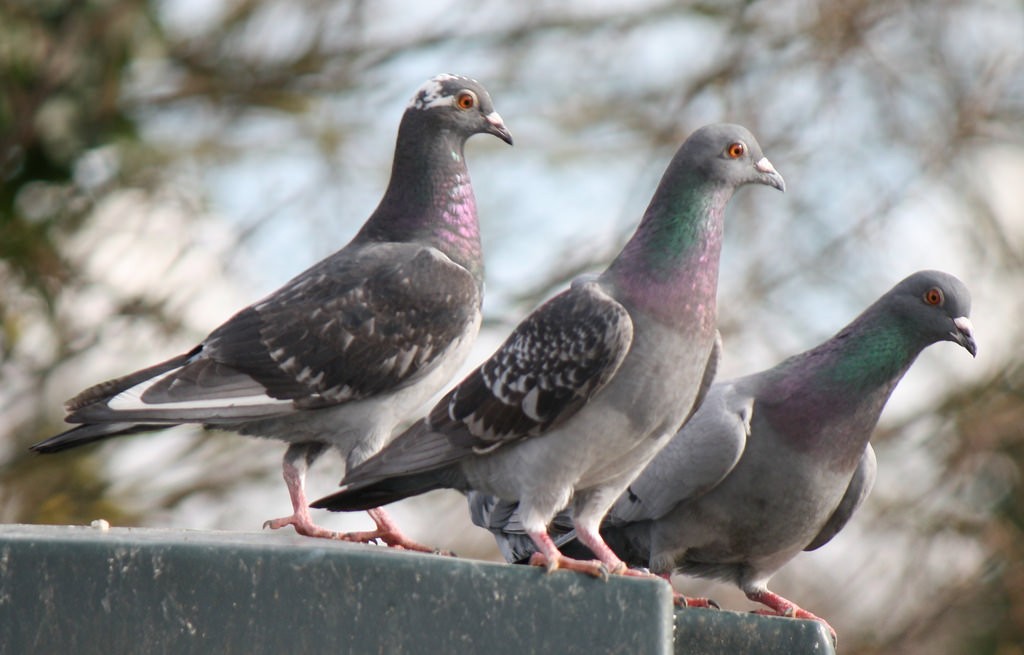 Don't Put Up With Pest Problems
For free quotes and a customer satisfaction guarantee, call the pest controllers Melbourne locals can rely on for fast and effective services. Cannon, your weapon against pests!
Why bird control and bird management is important:
Birds, bird droppings and nesting materials carry transmittable diseases and parasites.
Bird droppings are highly acidic and can stain and corrode building materials.
Birds can contaminate food production and stock when they nest in warehouses.
Regular clean-up of bird droppings can cost businesses thousands of dollars every year.
Bird nests can block guttering and drains.
The longer birds are allowed to nest or roost in an unwanted area; the harder it will be to get them to leave. It's important to take a proactive approach when dealing with pest birds.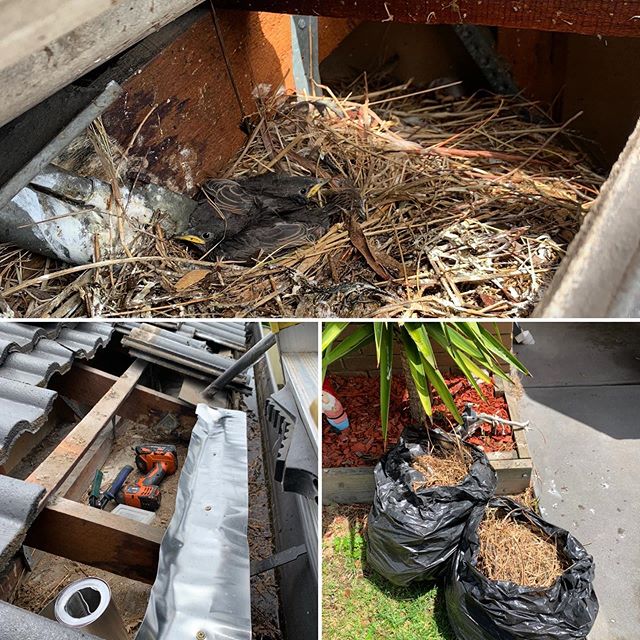 Bird infestations also encourage a range of other pests such as flies, fleas but the most common is bird mite. Some methods of bird control and bird exclusion we use are:
Bird Netting
Bird Spikes
Bird Trapping
Bird Removal
Bird Deterrents
Bird Proofing
Cannon Pest Management are fully qualified for Melbourne bird control for home or business, and just a call away!
Bird Mites
Contact with humans usually occurs after birds gain entry to roof cavities via broken tiles or through unprotected eaves, of homes, factories, barns and other dwellings to construct their nests in early spring or summer. However, some infestations also occur from birds roosting on the outside of dwellings such as window ledges or awnings. The mites feed on the unfeathered nestlings, as well as the adult birds, and the large amount of nesting material used by the birds provide the mites with an ideal environment in which to thrive. The mites have a short life cycle (approximately 7 days) and can rapidly generate large populations.
When the young birds leave the nest or die, many mites (often many tens of thousands) are left behind in the absence of a suitable host, and these will disperse from the nest into and throughout the dwelling searching for new hosts.
Examples of transmissible bird diseases
Histoplasmosis is a respiratory disease that may be fatal. It results from a fungus growing in dried bird droppings.
Candidiasis is a yeast or fungus infection spread by pigeons. The disease affects the skin, the mouth, the respiratory system, the intestines and the urogenital tract, especially the vagina. It is a growing problem for women, causing itching, pain and discharge.
Cryptococcosis is caused by yeast found in the intestinal tract of pigeons and starlings. The illness often begins as a pulmonary disease and may later affect the central nervous system. Since attics, cupolas, ledges, schools, offices, warehouses, mills, barns, park buildings, signs, etc. are typical roosting and nesting sites, the fungus is apt to found in these areas.
St. Louis Encephalitis, an inflammation of the nervous system, usually causes drowsiness, headache and fever. It may even result in paralysis, coma or death. St. Louis encephalitis occurs in all age groups but is especially fatal to persons over age 60. The disease is spread by mosquitoes which have fed on infected house sparrow, pigeons and house finches carrying the Group B virus responsible for St. Louis encephalitis.
Salmonellosis often occurs as "food poisoning" and can be traced to pigeons, starlings and sparrows. The disease bacteria are found in bird droppings; dust from droppings can be sucked through ventilators and air conditioners, contaminating food and cooking surfaces in restaurants, homes and food processing plants.
What can we do to remove pest birds?
Cannon Pest Management are qualified to remove pest birds when they're nesting in your home or building.
We will remove the nesting material along with any birds that can be recovered from the nest.
Once we have removed the nest we will fumigate the area to kill bird mites
When we have restored the roof we will proof the location to prevent any further bird entry
Bird Control Services in surrounding Melbourne suburbs
Drawing on our years of customer-focused experience, training, and knowledge the skilled pest control experts at Cannon Pest Management are passionate about bringing lasting pest control Melbourne residents can rely on. Through our utilisation of innovative and effective techniques, we can deliver superior bird control solutions to Bayswater, Blackburn, Burwood, Croydon, Dandenong, Glen Waverley, Heathmont, Ringwood, Vermont, Wantirna and surrounding Melbourne residents. To find out more about how we can exclude pest-birds from your building feel free to contact us today!
Pest Problems? Get In Touch!
Send us a message with your pest control needs and we'll give you a call to answer any questions and arrange a booking.
Happy Customers
Our regular clients know our commitment to being available whenever we're needed and reputation for high quality, reliable work that lasts long after we leave. See what customers are saying about our Melbourne pest control services and why Melbourne locals recommend us. Sean is a terrific operator, not only knows what to do and how to do it but gives extraordinary service. His values of how to run a business and dealing with clients is second to none…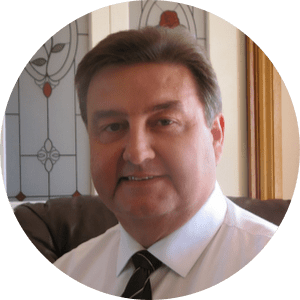 Answered my call for assistance quickly, proposed a solution that worked (so far) and was very polite and courteous. Would recommend without hesitation.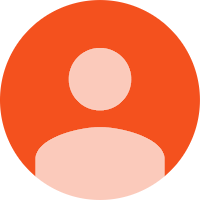 Very professional, punctual for the appointment, thorough investigation and problem solving. Highly recommend to others.


Don't Put Up With Pest Problems
For free quotes and a customer satisfaction guarantee, call the pest controllers Melbourne locals can rely on for fast and effective services. Cannon, your weapon against pests!